«Volkswagen Group» - installation of equipment at the plant
The specialists of "Аркат" was completed installation at the plant «Volkswagen Group» in the city of Nizhny Novgorod for automated filling of new cars coming down the assembly line.
ADAST equipment at the plant «Volkswagen Group»
Filling is carried out on the equipment manufactured by the company «ADAST» with labels on the vehicle. The uniqueness of this program is that it can determine the amount of fuel required for each vehicle, depending on its place of delivery and other conditions.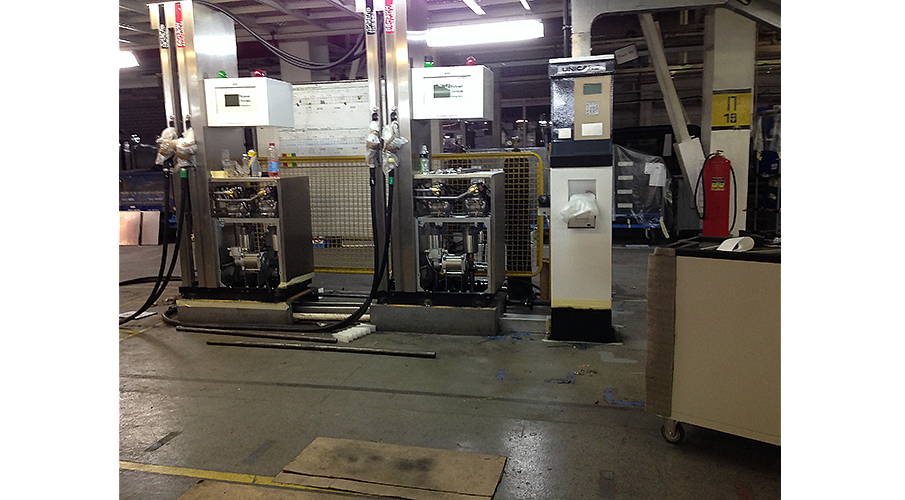 Our engineers have made the installation, configuration, and put into operation the equipment and trained personnel needed in the factory.
Our company has been contracted to perform this installation and maintenance with the German company «Volkswagen Group» and successfully implemented.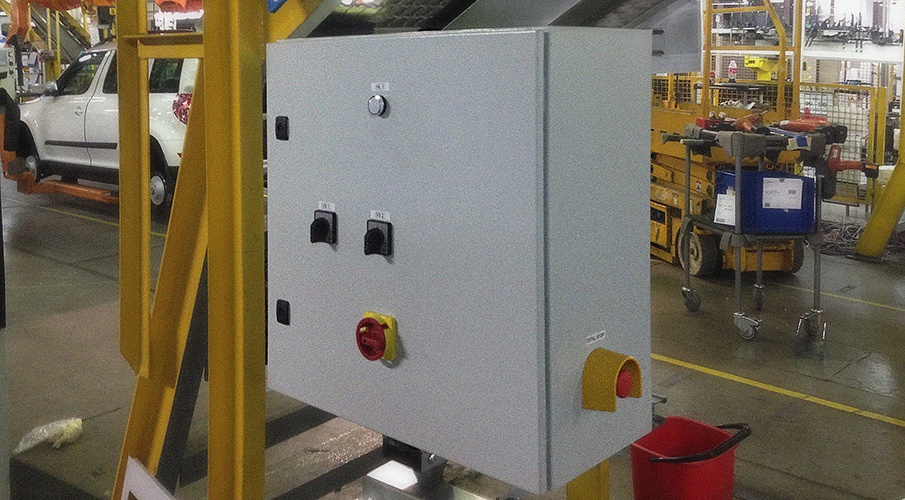 15.10.2014